The Ministry of Education, Culture, Youth & Sports Affairs, Division Study Financing is currently recruiting enthusiastic, result-oriented, motivated, innovative, and accountable professionals residin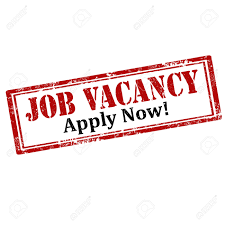 g in the Netherlands for the following function:
 Student guidance counselor in the Netherlands
A detailed description of the tasks and responsibilities of a guidance counselor is available on our website  www.studyfinancing-sxm.com under Downloads.
For more information please contact Mr. Antonio Aventurin at the Division of Study Financing, N De Brotstraat #3, Vlaun Building, Philipsburg, St. Maarten, tel. 542-5497 for more information or email: info@studyfinancing-sxm.com or Lissa.Carter@sintmaartengov.org.
Your application, accompanied by a cover letter and C.V. can be sent to info@studyfinancing-sxm.com or antonio.aventurin@sintmaartengov.org before January 13, 2017 .